We Will Remember Them
As part of the UK national Remembrance commemorations, Bridgend Town Council co-ordinates two events for local residents to commemorate the contribution of British and Commonwealth military and civilian servicemen and women in the two World Wars and later conflicts.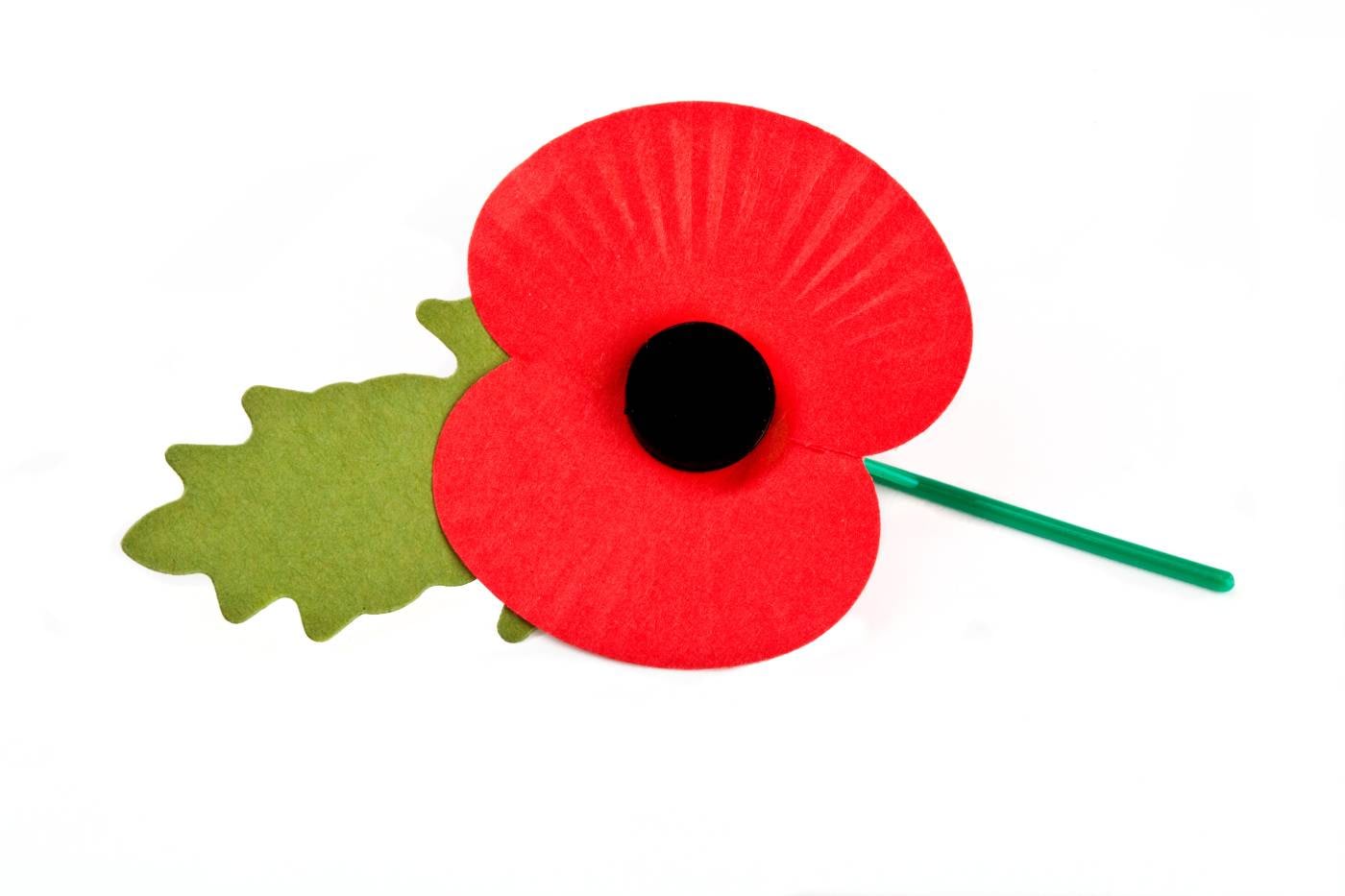 A Children and Family Remembrance Parade and Service
This special service held on the Saturday before Remembrance Sunday is specifically for primary school age children and families. The event is tailored to provide an opportunity for the children to learn about the importance of Remembrance. Children will actively participate in the event by parading from the top of Wyndham Street to the War Memorial and will receive a Remembrance Service. The event will also provide an opportunity for children to plant crosses at the War Memorial in memory of people from Bridgend who have lost their lives in conflict.
A full Military and Veterans Parade and Service takes place throughout the town on Remembrance Sunday.
Remembrance Event details 2022
Parade and Service photos over the years
Commemorating 100 Years Of Bridgend's War Memorial
Should you wish to read more of the 1921 service in Dunraven Place, where the War Memorial was unveiled, the Glamorgan Gazette reported on the event in the edition published on November 18th, 1921, what follows is an extract from that report.
100 years of Bridgends War Memorial
Photo Credits
With thanks to the Awen Collection, the Edwin Miles Collection, the Francis Frith Collection, David Williams, Mrs Ann Rees and Gerald Dodd for the images.